Ultimate Frisbee Comes to Orange!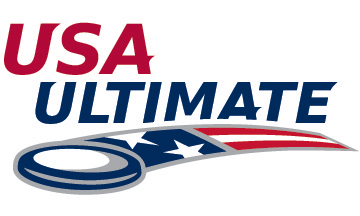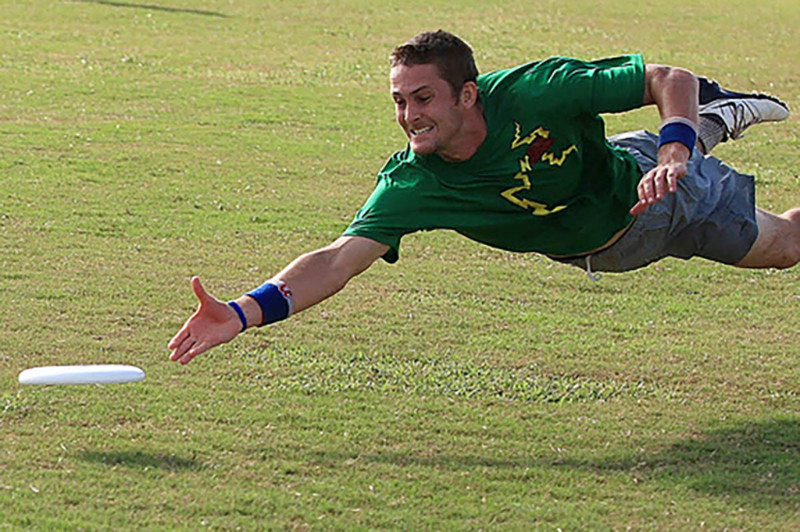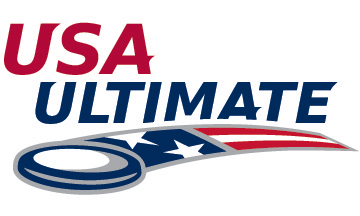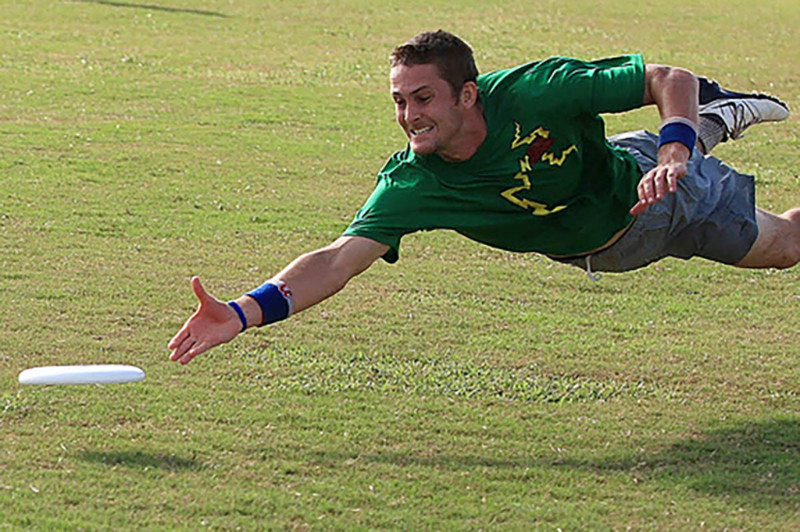 By Patricia Rogers
I remember the first time I heard about Ultimate Frisbee. It was back when I started as a VISTA at HANDS, Inc.. Patrick Morrissy, at the time, my boss's boss, was out of the office due to an Ultimate Frisbee tournament. I was surprised because I did not know at the time how cool Pat Morrissy was. Then I was like, what is ultimate frisbee?
The world's fastest growing sport was invented right here in Essex County. (The game was invented in 1968 at Columbia High School.) There is now a professional league with the New York area team, The Rumble. And I am excited to share that they will be playing their home games in Orange at Bell Stadium starting Saturday, April 9th.
After the opening day game, you can go down to Hat City Kitchen to enjoy a special menu, with a coupon you get at the game!
1/2 Price Martinis
$4 Domestic Beers
$5 Draft Beers ($2 off with appetizer purchase)
$5 House Wine Glass
Louisiana Clam Chowder $4
Hat City Wings $6
Hot & Sour Breaded Dill Pickles & Jalapeños
Served with buttermilk ranch dressing $5
Tempura Fried Zucchini $5
Bell Stadium is located on Bell Street, in Orange, New Jersey. Hat City Kitchen is located 459 Valley Street in the Valley Arts District.
For more information about Ultimate Frisbee please visit www.usaultimate.org
GO RUMBLE!
About the Writer
Patricia Rogers, #ValleyGirlNJ, lives in New Jersey's Valley Arts District. The native New Yorker works as a writer, blogger and community activist. Starting Masconsumption Media in 2012, she has been passionate about capturing the stories of the vibrant up and coming Valley Arts District neighborhood through her blog, zine, events and more. She blogs for Jersey Indie, Luna Stage, and Hat City Kitchen and offers many creative media services. Visit her blog www.masconsumption.com and keep up with your favorite Valley Girl on social media at @valleygirl_nj (Twitter / Instagram).