Forest Street School in Orange Hosts Used Clothing Drive
Last chance to donate: Friday, April 29th, by 4PM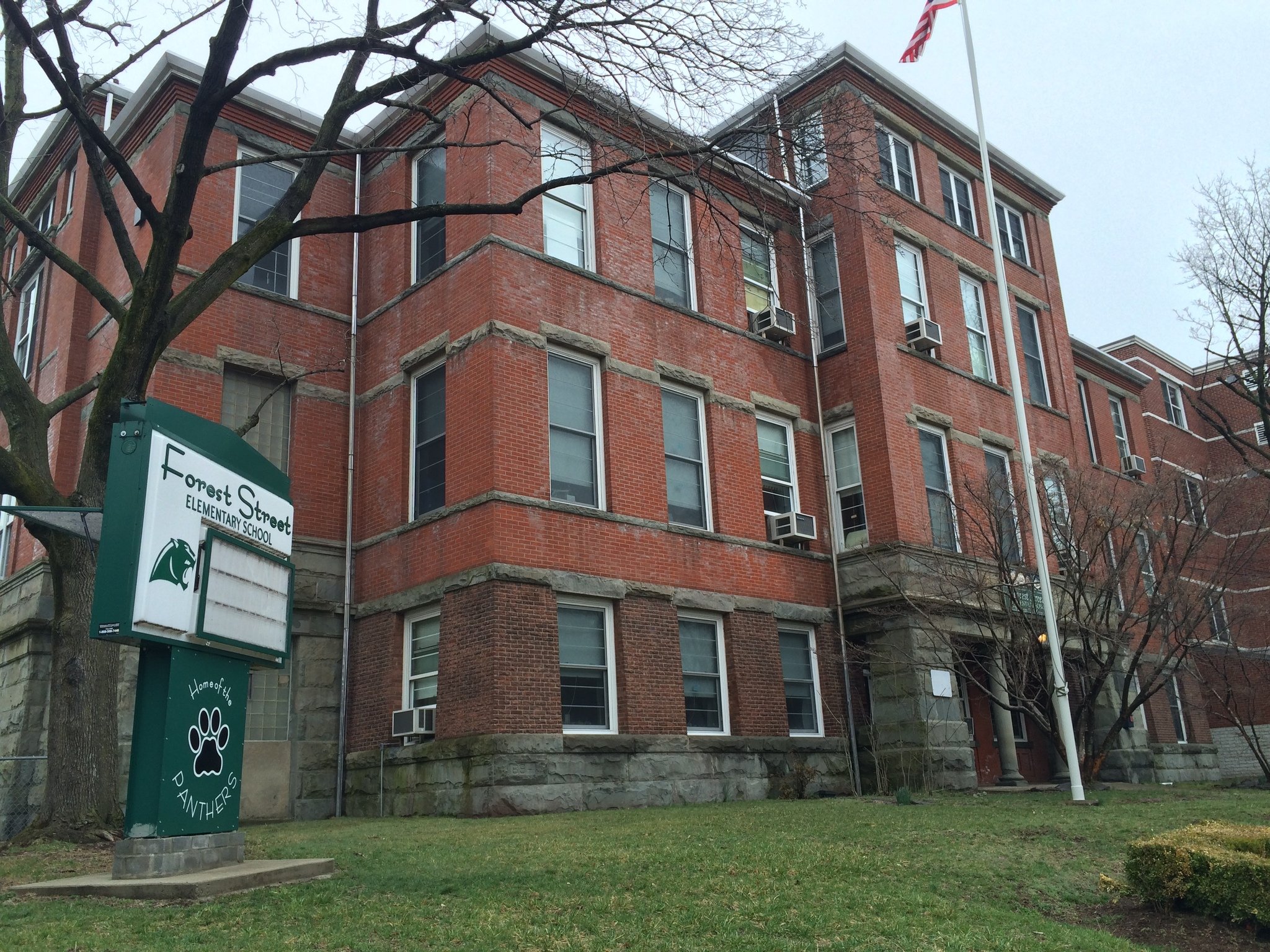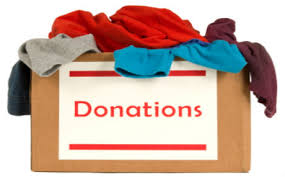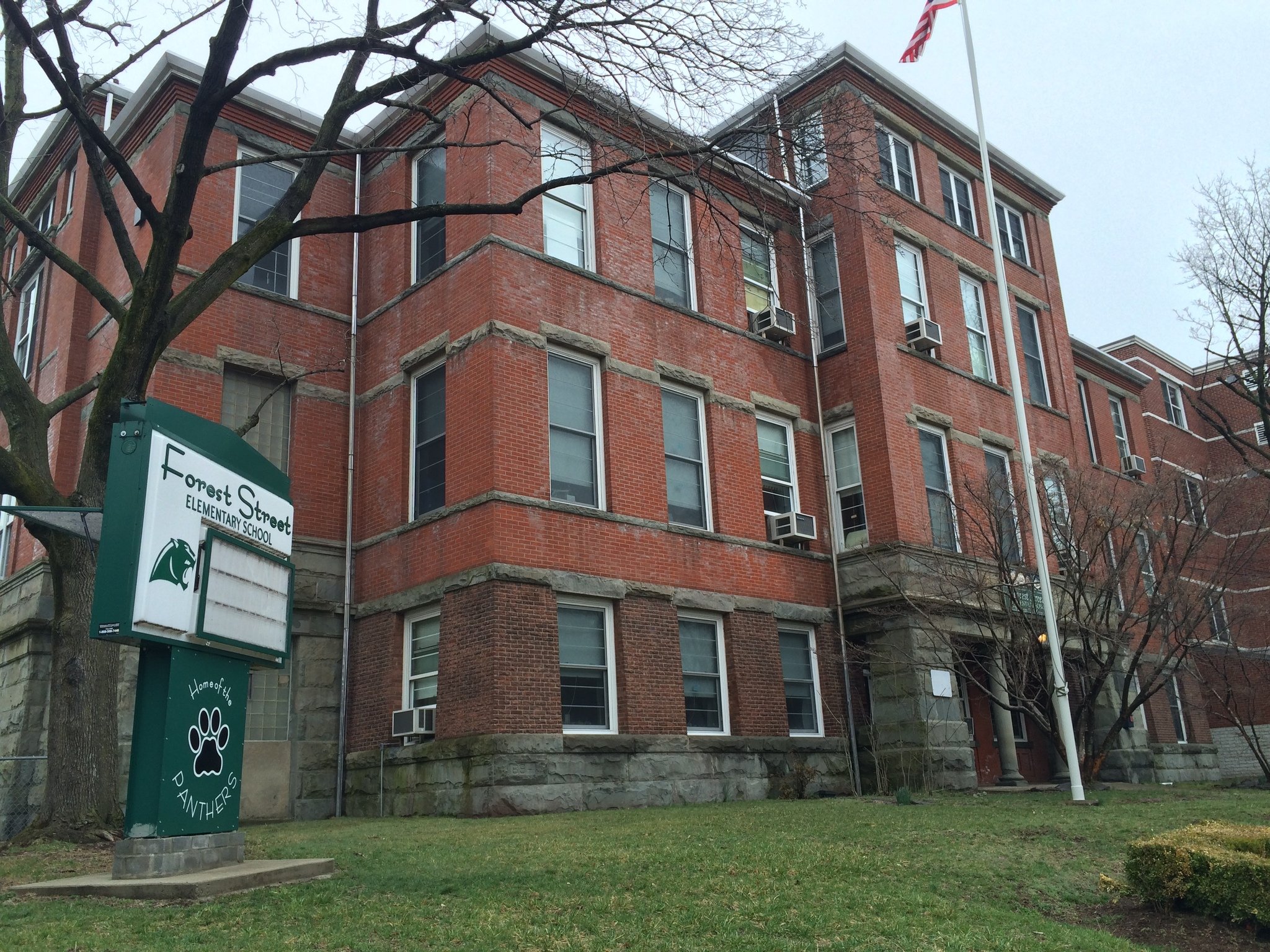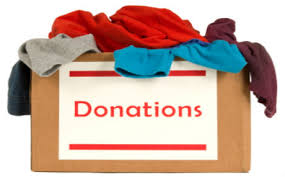 By Patricia Rogers
It's Spring time, so you know what that means. It's time to make that wardrobe transition and finally get rid of those clothes you claim you were going to get rid of for the last time.
Forest Street is hosting a used clothing drive. They are collecting used clothes, shoes, accessories, household goods, and toys. The school receives money for every piece collected.
Instructions:
Please place all items into plastic bags
Gather bags and bring to Forest Street School, 651 Forest Street, Orange, New Jersey 07050
What is Accepted:
Clothes/Shoes: men's, women's, children's, baby's
Accessories: pocketbooks, handbags, belts, backpacks, gloves, scarves, briefcases, hats, ties
Household Goods: blankets, table clothes, bed sheets, curtains, drapery, pillows, towels, small rugs, pots/pans, quilts, comforters
Toys: Beanie babies, rag dolls, stuffed animals, action figures, cars/trucks, airplanes, doll house, dolls, bicycles
What is Prohibited:
VCR tapes
CDs and DVDs
Books
Car Seats
Workout/exercise equipment
Appliances
Electronics
Oversize play sets (too big to fit in 24"x24" box)

Collection Date is Friday, April 29th, with a 4:00pm cut off.
Forest Street School is located on 651 Forest Street, Orange, New Jersey 07050
Tel: (973) 677-4120 | Fax: (973) 676-5387
About the Writer
Patricia Rogers, #ValleyGirlNJ, lives in New Jersey's Valley Arts District. The native New Yorker works as a writer, blogger and community activist. Starting Masconsumption Media in 2012, she has been passionate about capturing the stories of the vibrant up and coming Valley Arts District neighborhood through her blog, zine, events and more. She blogs for Jersey Indie, Luna Stage, and Hat City Kitchen and offers many creative media services. Visit her blog www.masconsumption.com and keep up with your favorite Valley Girl on social media at @valleygirl_nj (Twitter / Instagram).